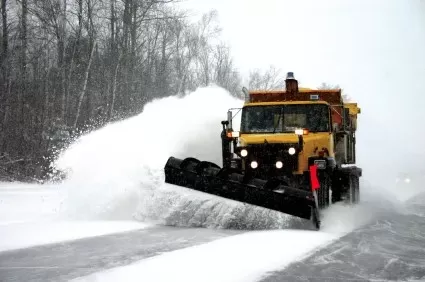 Be informed and know what to expect during the Winter Season with the Northfield Area Family YMCA policy on Closures, Delayed Openings, Early Closures, and Class Cancellation.
The goal of the Northfield Area Family YMCA is to remain open for normal business hours keeping the safety of our staff and members as the top priority.
For the safety of our members, staff, and guests
In the event that there is severe weather the Northfield Area Family YMCA may declare a late opening or cancellation of classes. The Northfield Area Family YMCA will try to make the decision as early as possible so members and staff can plan accordingly. Notifications will be made via the website, mobile app, and Facebook of delayed opening or closure, no less than one hour before regular operating hours. Notifications of canceled program classes will be made no less than one hour prior to the scheduled class time. Further steps will be taken to reopen or close more services as needs require throughout the day, and we will keep you notified.
Early Closings
In the event of extreme weather or the threat of imminently dangerous driving conditions for the evening, the Y may cancel classes for the afternoon or evening and may close the facility early under severe conditions. However, please be aware that our standing policy is to remain open and serving our members as fully as possible, and we will continue to make every effort to do so as we have for years.
Please check back often for updates and announcements. For questions, please call the Y at 507-645-0088.